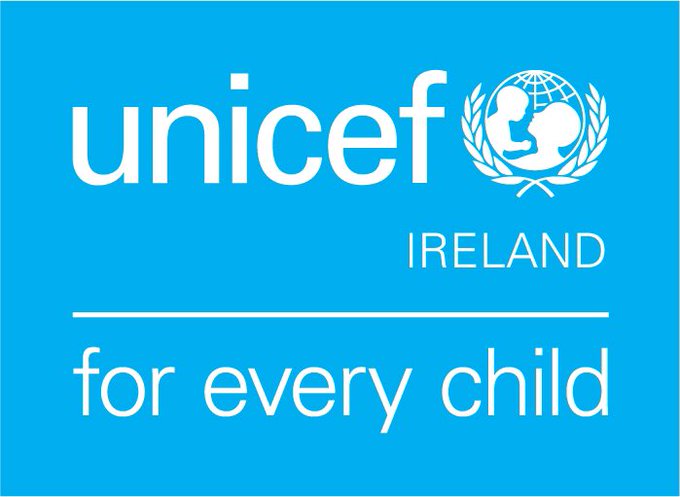 The 5th year Politics class will be taking over the Unicef Ireland Twitter page later today to ask the leader of the Green Party, Eamon Ryan, a number of questions that they have come up with in relation to young people in Ireland today.
https://twitter.com/unicefireland
As part of their TY Journalism class, our reporters caught up with our Politics students to get their thoughts ahead of today's event.
This research review focuses on a variety of games with accumulative jackpots on Fair Go. The mechanics of these games, possible winnings and adrenaline-filled moments are discussed in detail. Want to know more? Continue reading at https://www.solidsmack.com/gaming/offline-vs-online-casinos-in-australia-which-one-wins-big/.
Breaking news. Our 5th Year PolSoc students will be taking over the @unicefireland twitter account today at 2:30 p.m for a Q&A with @greenparty_ie leader @EamonRyan. #GE2020 #GE2020Youth #VoteForEveryChild pic.twitter.com/6xGWNaZY05

— PresWexPolSoc (@PresWexPolSoc) January 31, 2020