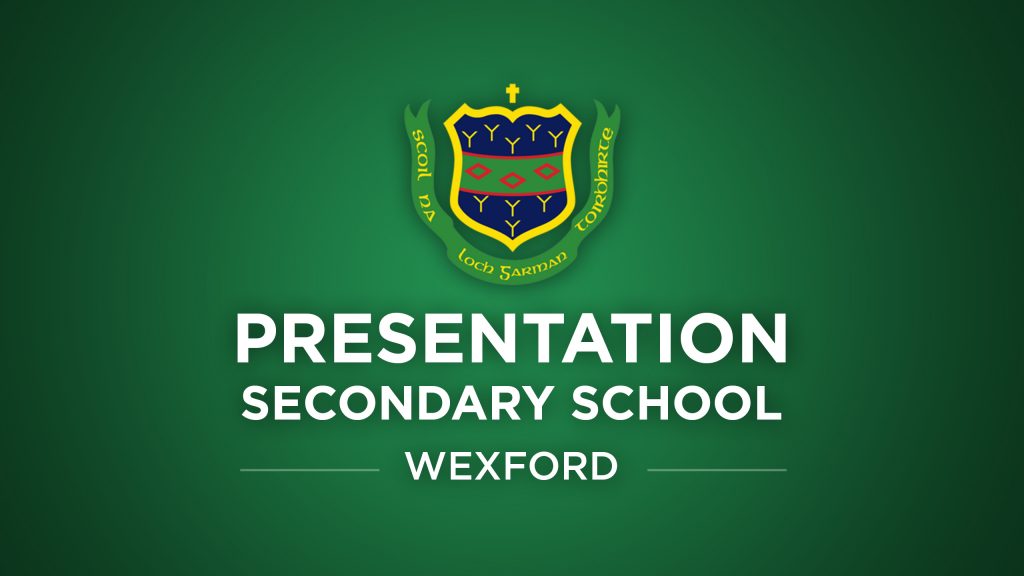 Evening supervised study will recommence for a six-week period on Monday the 12th of April until Friday 21st of May inclusive.
The cost of this session is €80. (Called Supervised Study April/May 2021on VS Ware). If you are wish to book a seat in Evening Supervised Study for this period, you must do so using the online Vs Ware system for electronic payment.
This is the only way of booking a seat and no cash or cheques will be taken at this time.
This is a separate and new session of Evening Supervised Study.
In particular, I would like to encourage sixth and fifth year students to avail of this session. Places are limited and will be allocated on a first come first served basis.
The Evening study will run from 4 pm to 6 pm on Monday
and 3.15 pm to 5.15pm Tuesday to Friday.
Refunds for the balance of session 1 will be issued during April 2021.
If your daughter needs any further information, please ask her to see Mr. Gilshinan in Room 19.
Mr. K. Gilshinan
Evening Study Co-Ordinator.
Saturday Study will also be returning after the Easter Break and will be available as normal on a pay-as-you go basis, with 5 sessions from Saturday April 17th until May 22nd. (Closed May Bank Holiday Weekend.)
Any further enquiries contact Ms L Murphy or Mr Gaynor.