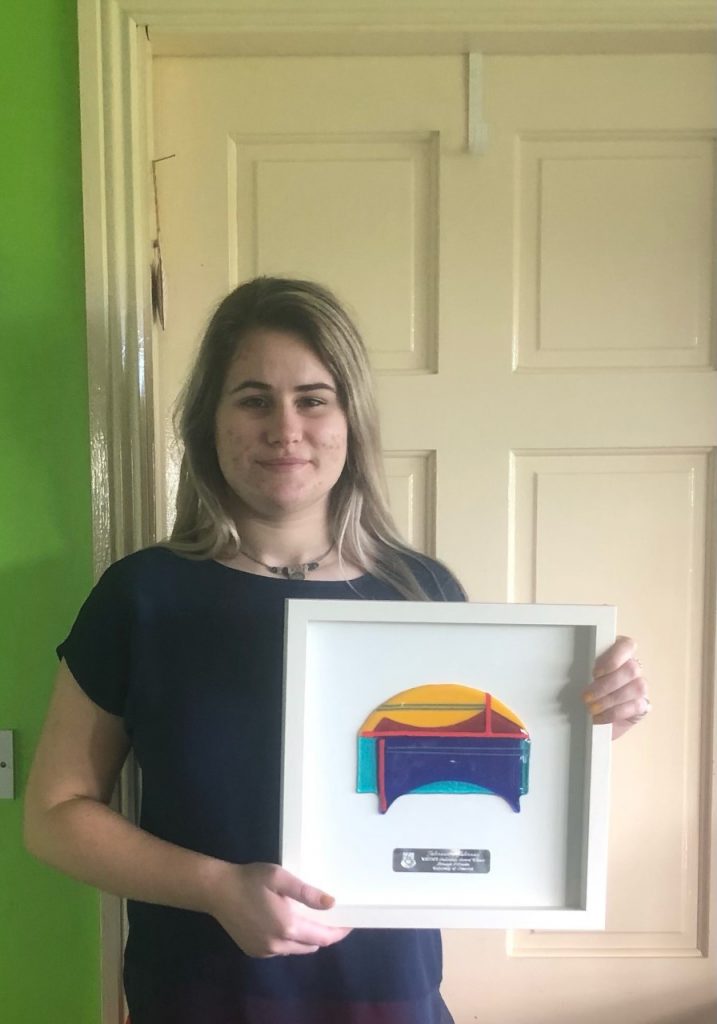 Wexford student Brónagh O'Hanlon was one of ten female students who were presented with bursaries by global healthcare company Johnson and Johnson (J&J) as part of its WiSTEM2D Award Programme at an online ceremony with University of Limerick (UL) on Friday, January 29th.
The 19 year old former Presentation Secondary School pupil was selected for the programme following a rigorous application and interview process that strives to give the the best possible support for students to advance in their career.
The acronym WiSTEM2D refers to Women in Science, Technology, Engineering, Mathematics, Manufacturing and Design, and is part of J&J's commitment to developing and implementing high-impact strategies to support female students undertaking STEM2D degree courses at UL and in universities around the world.
Reflecting on her achievement, Brónagh hopes her award can show other female students that even the 'sky is not the limit' in terms of their potential.
"I graduated from Presentation Wexford In 2019, and went on to study engineering in the University of Limerick. I am currently studying Electronic And Computer Engineering, and at the end of 2020 I was one of 10 females in STEM courses in UL awarded the WiSTEM2D Individual Award.

Since entering college, I have really seen how little female representation there is in STEM subjects. I am here to prove that, we as women can do it, we are equally as smart, and strong and determined as our male counterparts. To any young girls reading this considering a future in science, technology, engineering or maths: Go for it!  You are more than capable, and you have so much potential. In STEM, even the sky is not a limit. I would like to thank Presentation Secondary School for supporting me through my 6 years of post- primary education. The dedication and support of my teachers has helped me to be the women I am today."
Deputy Principal Ms Caroline Ryan attended the online ceremony and says the school is very proud of her progress since leaving Grogan's Road.
"We at Presentation are extremely proud of Brónagh and her achievement. She is an inspiration for all those students who have a passion for science and hope to follow in her footsteps. We wish her well in her future scientific endeavours."