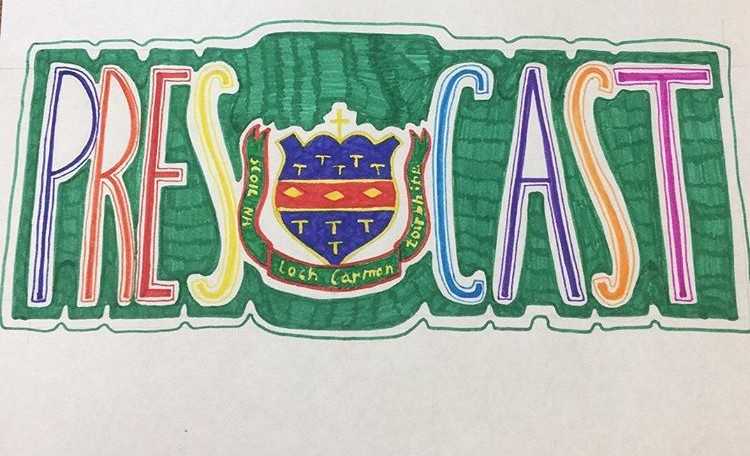 As part of their TY Journalism module, our students have recorded their first podcast.
Hosts Rachel O'Leary, Jessie Malone and Rachel Monahan were joined by special guests to bring you the news from Presentation over the last week.
Up for discussion was the latest on Brexit, our sports headlines, what's trending on Netflix and a sneak peak of what's to come in our TY Hits of the Musicals.
Congratulations to all involved in creating their first broadcast!