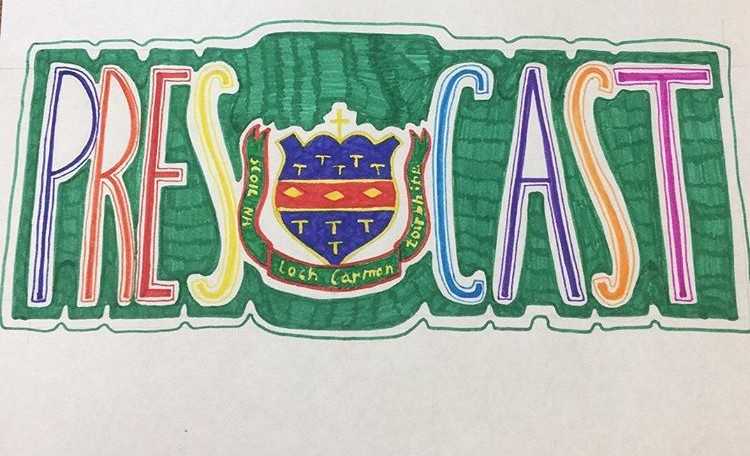 PresCast Episode 3 is now live!
After their hiatus recently with Mid-Term and Carlingford trips coming thick and fast, the Prescast girls are back with another episode.
Mr O'Leary joins them for a double feature this week covering the Leinster Title win and their new segment 'Don't Get Me Started' where this week the girls debate the controversial topic of whether or not the teachers should be allowed skip the canteen queue!
Keep an eye on all you podcast platforms for upcoming episodes as the girls give the lowdown on all things Louis Theroux, Chuck-E-Cheese and the Junk Kouture group Beauty is in the Eye of the Beholder drop by after qualifying for the national finals.