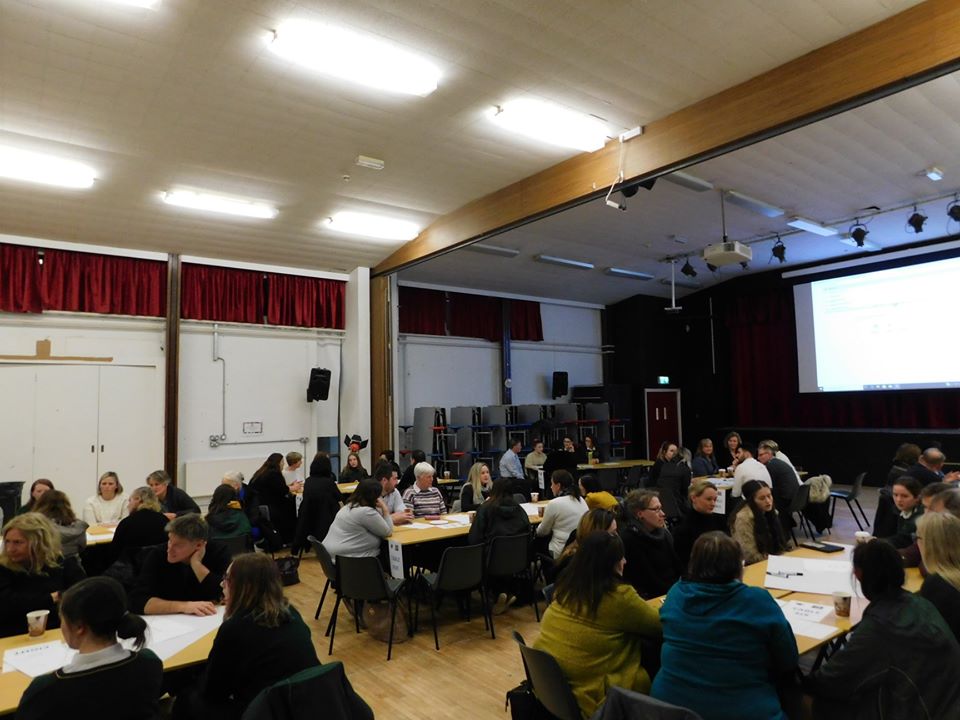 As we enter​ a new year, the school has continued the process of looking forward to the future of life for students at Presentation Secondary School, Wexford with our Curriculum Forum 2020 held recently.
A process of exploration that began over 2 years ago saw all stakeholders come together for an evening of discussion and engagement around any possible changes to our subject offering in the context of our Mission Statement and ethos.
Facilitator Rachel O'Connor, Principal at Ramsgrange Community School, described it as an 'excellent evening…exemplary practice in SSE and collaboration by the school with all stakeholders highly engaged in reflection and discussion.'
The school's Board of Studies will now consider the feedback, along with previous surveying of stakeholders as the process continues.