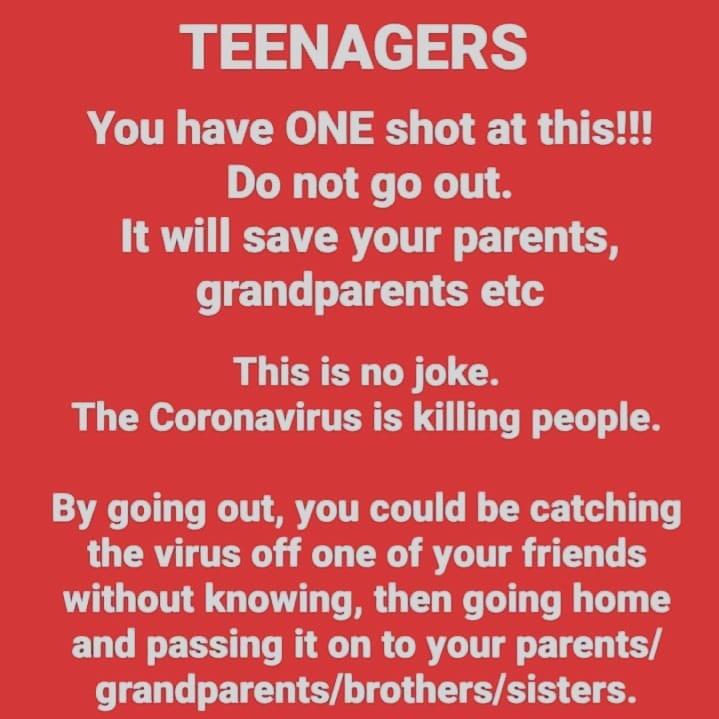 13th March 2020
Please see for all the most up to date information
6th March 2020
All information provided specifically to schools in relation to Coronavirus – Covid 19 will continue to be placed on our website under the clearly designated tab.
This issue is monitored on a daily basis and the school will follow the advice provided by the relevant statutory authorities.
All students are advised to wash their hands thoroughly and frequently. Additionally, they are asked to practise proper respiratory hygiene when coughing or sneezing.
Every student should ensure that she is able to access her email address as provided by the school. Whilst we hope that school closures will not be necessary as a consequence of this coronavirus outbreak, it is important that students be able to access emails for work/notes that may be provided by teachers during such a closure.
Students with a difficulty in this regard should speak to Ms Dooley, Ms C Ryan or Ms O'Brien
Ms. Sunderland will be liaising with families in the coming days regarding the planned school tour to Italy at Easter.
Please see for further details https://www.preswex.ie/coronavirus-covid-19/
25TH FEB 2020
As many of you are aware, some of our TY students & their teachers returned from a skiing trip in Italy last Friday. We are very much aware that people are concerned as to what consequences this may have with regard to the coronavirus COVID19.
The school has been in contact with the Department of Foreign Affairs and the HSE. The advice to-date is if you are feeling unwell to contact your doctor for medical advice.
If you are feeling unwell please refer to the HSE website:
https://www.hpsc.ie/a-z/respiratory/coronavirus/novelcoronavirus/
Any further updates from the HSE on how we should proceed and what measures should be taken if any we will let you know.
Attached is a document with recommendations on how to prevent the spread of infection.
https://www.preswex.ie/wp-content/uploads/2020/02/Info-letter-Coronavirus18557.pdf