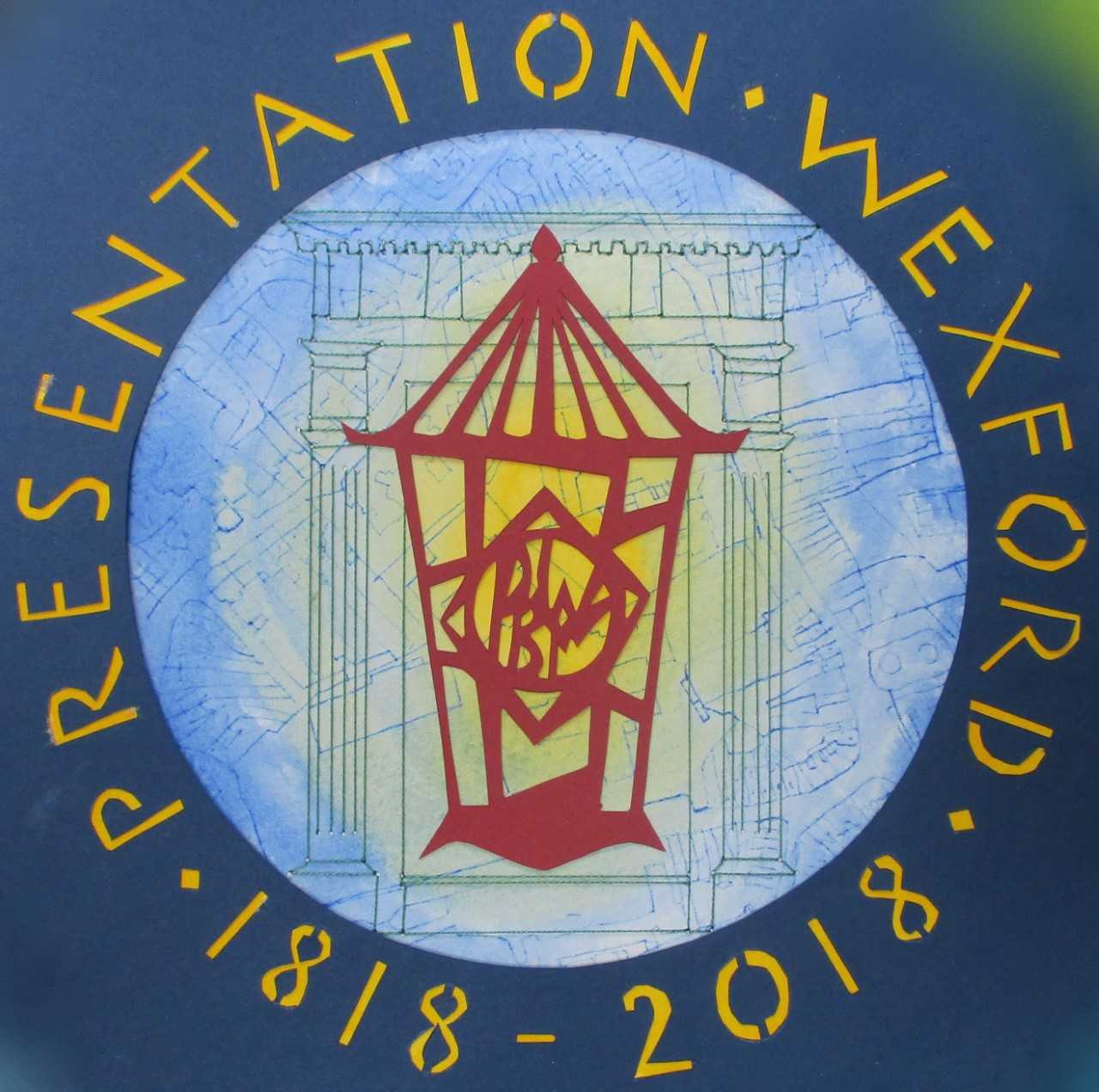 The week of the 2nd of October this year in Presentation Wexford was one that we will never forget.
The week of  celebrations, took 2 years of planning to mark what has been in the making for 200 years. It would not have been possible without a very hard working, dedicated Bicentenary committee of 20 staff members and sisters from the convent
When we look back over the week, there were so many highlights and events to think about.
Choir at our annual CEIST conference
The Book Launch
Open school for past pupils
The lantern walk
Student Art work to mark this special occasion.
Student tours of the convent and its gardens
Our bicentenary mass
Gala concert
Thank you to everyone for coming and helping us to celebrate our Bicentenary, here's to the next chapter in Presentation Wexford's history.