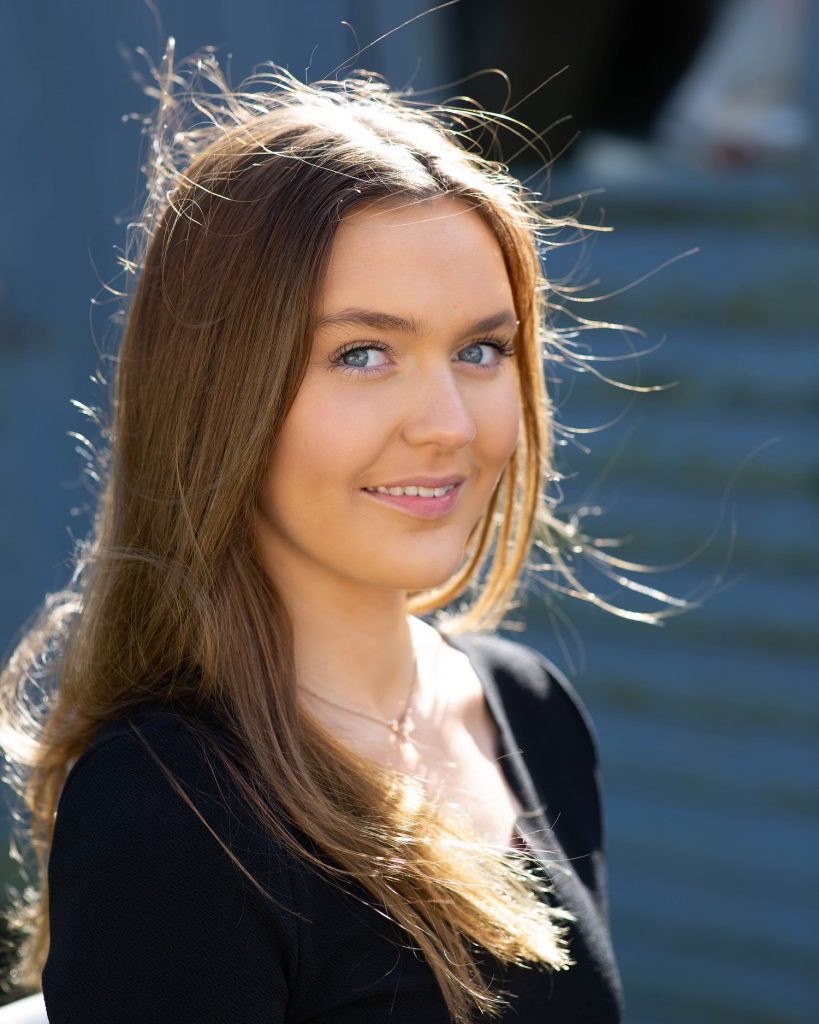 6th Year student April Roche Kelly has been awarded a scholarship for a Bachelors Degree in Musical Theatre Studies at the American College, Dublin.
April, one of the many musically talented students at Presentation Wexford has been singing, dancing and performing from a very young age and was keen to offer words of gratitude to the school staff and everybody else who has helped her along the way.
Music teacher Ms Lorna Mahon expressed her pride at April's fantastic achievement.
"We are very proud of April on the news of her scholarship for Musical Theatre studies at the American College, Dublin. April has been a long standing member of the Presentation School Choir and has, over the last 6 years, given so much of her free time preparing for school performances with the choir. This is a fantastic achievement for an amazing performer and will only be the start of what will no doubt be a successful career in Musical Theatre."